Museum Installations
At WEBBWAX, we understand the important standards of quality and care when it comes to our customers' vehicles. We provide museums with expert handling of vehicles for display, as well as maintenance and restoration of collections.
Mullin Automotive Museum - Oxnard
For over 20 years, WEBBWAX maintained and overlooked the restoration, preparation, and transportation of the largest French car collection in the world.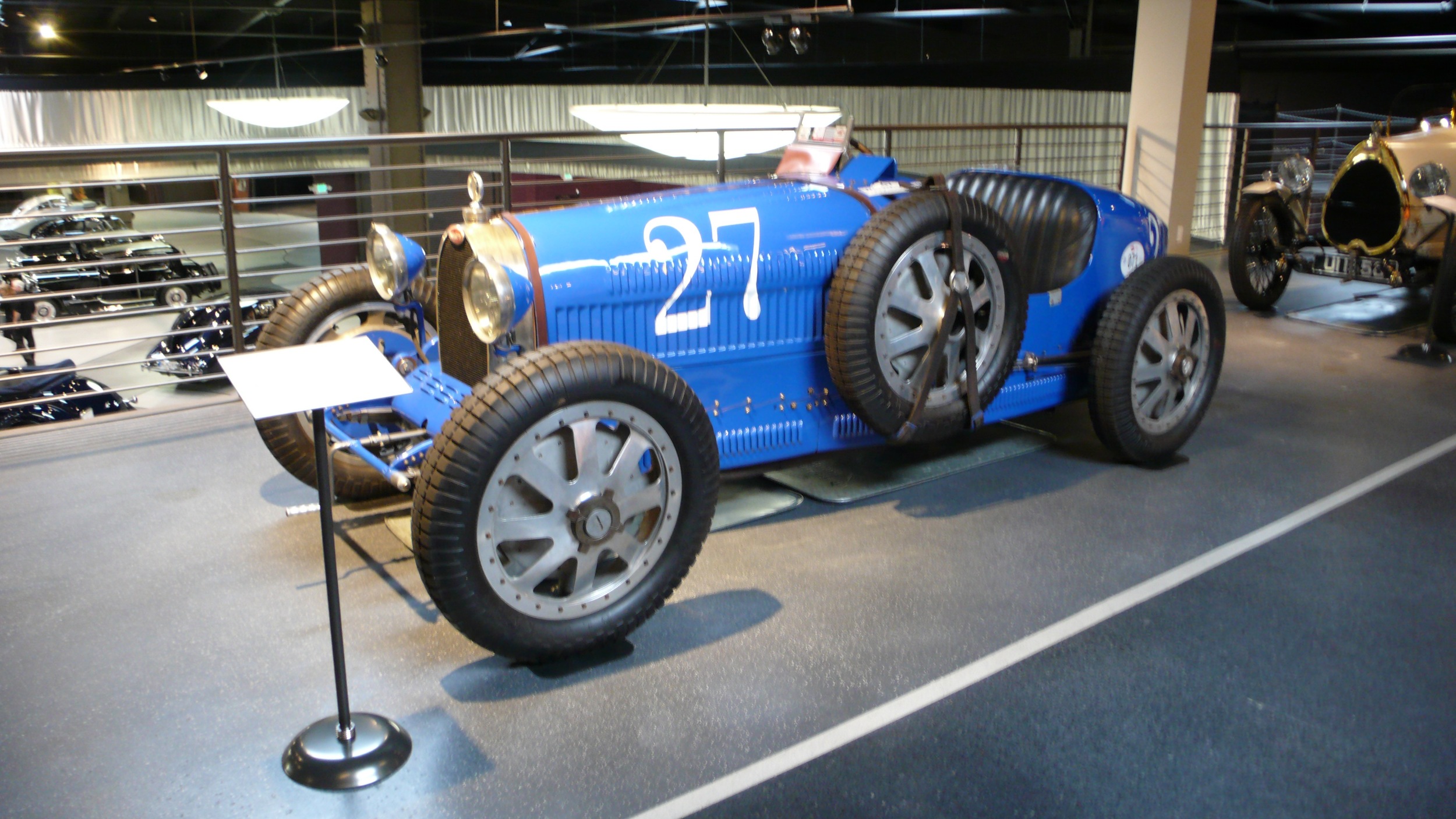 Houston Museum of Fine Art 2016
Installation of "Sculpted in Steel: art Deco Automobiles & Motorcycles, 1929-1940" Exhibit
Indianapolis Museum of Art 2014
Installation of "Dream Cars - Innovative Design, Visionary Ideas" Exhibit
High Museum of Art 2014
Installation of "Dream Cars - Innovative Design, Visionary Ideas" Exhibit
North Carolina Museum of Art 2013
Installation of "Porsche By Design - Seducing Speed" Exhibit
Frist Center for Visual Arts - Nashville, Tennessee 2013
Installation of "Sensuous Steel Art Deco Automobiles" Exhibit
Retromobile – Paris, France 2012
Installation of the "The French Curves" Exhibit
The single largest of display of French cars by one owner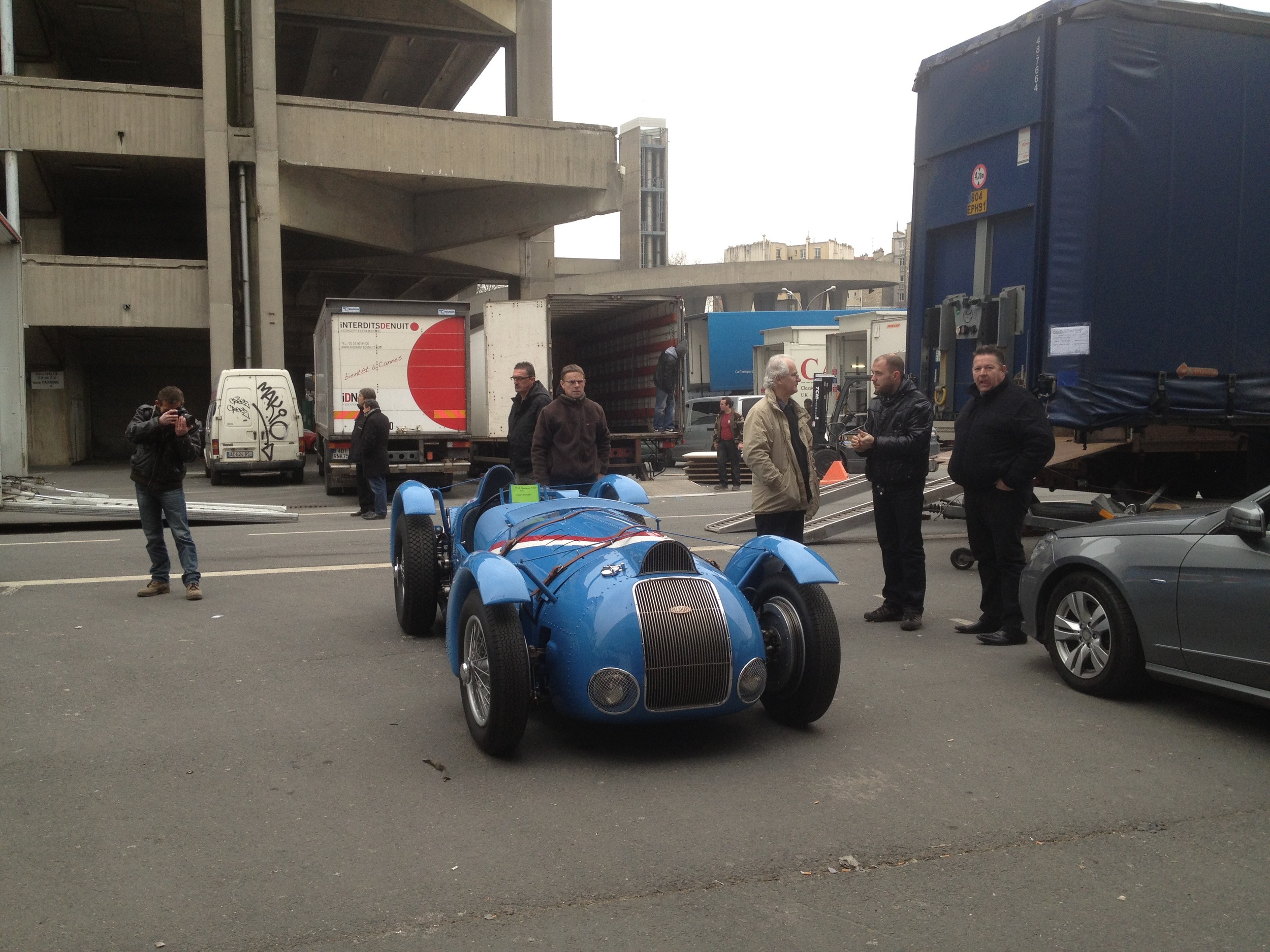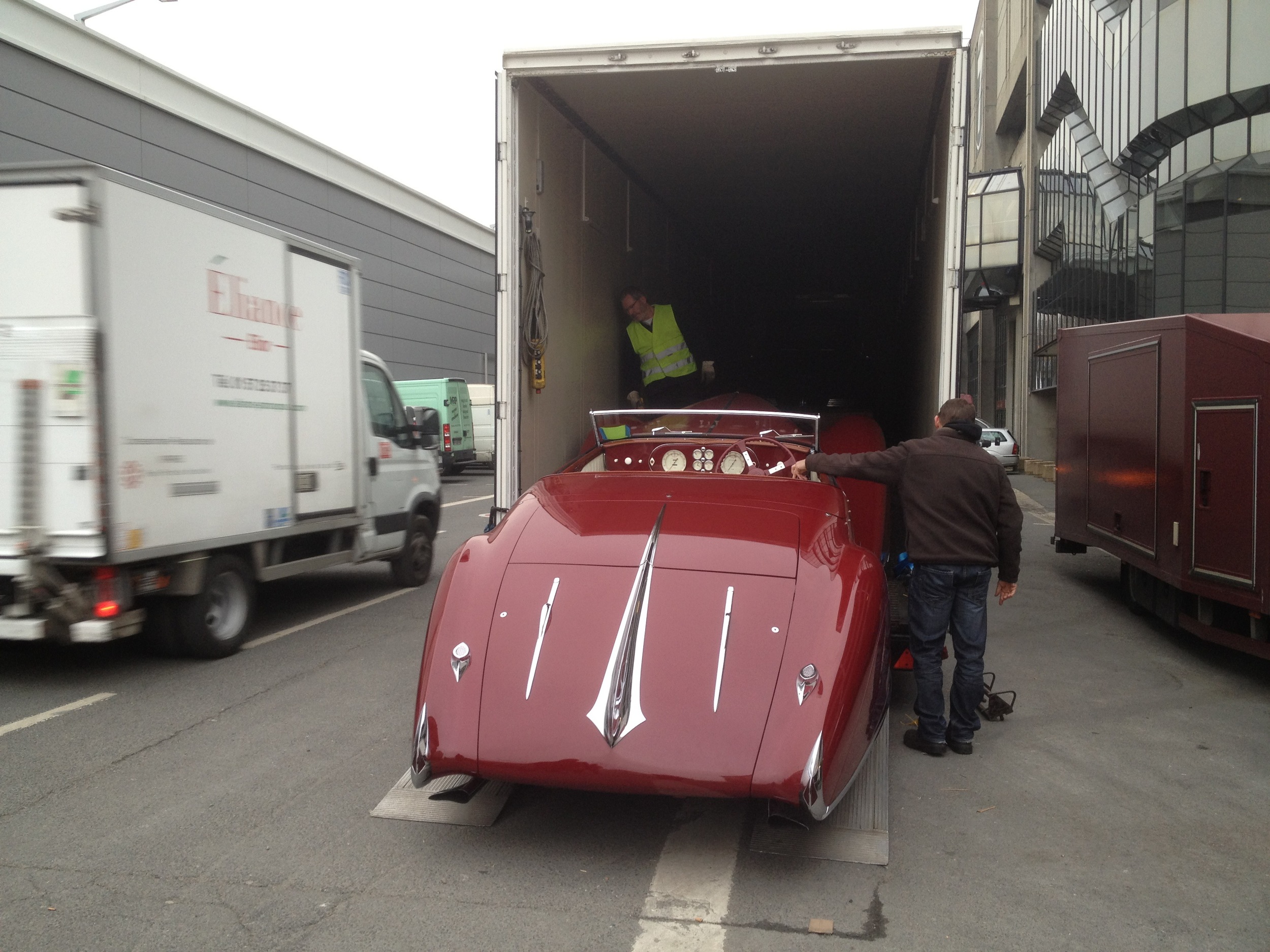 Utah Museum of Fine Arts 2012
Installation of "Speed - The Art of the Performance Automobile" Exhibit
Portland Art Museum 2011
Installation of "The Allure of the Automobile" Exhibit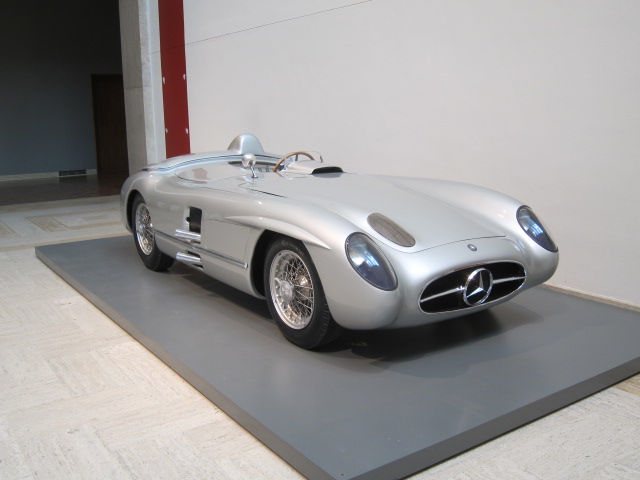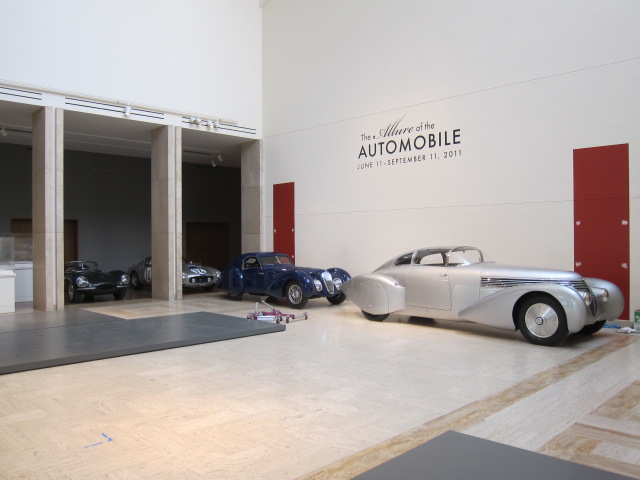 Milwaukee Art Museum 2010
WEBBWAX delivered and handled several collector cars on the set of Transformers 3
High Museum of Art 2010
Installation of "The Allure of the Automobile" Exhibit
Phoenix Art Museum 2007
Installation of "Curves of Steel" Exhibit